This blog is basically dead, i've moved to Facebook some time ago… but i miss the independence of a self hosted blog so i might return to this space soon…
Meanwhile my Facebook username is helderluisms, check it out.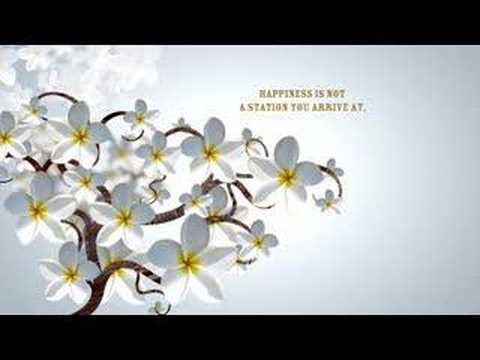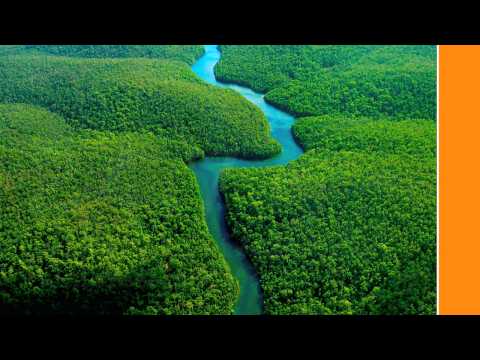 "Convergence is everywhere. It's easier than ever to reach a large audience, but harder than ever to really connect with it."
This sure would be a nice acquisition to Chromma : )))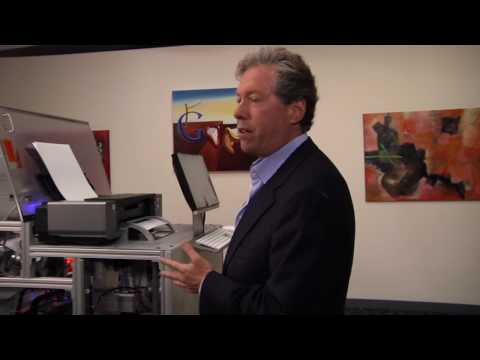 Wow, so this is how a dust storm looks like in Australia : )

Photo by MarchingAnts
Take a look at more images here…
Bruce H Lipton, is an internationally recognized authority in bridging science and spirit. He has been a guest speaker on dozens of TV and radio shows, as well as keynote presenter for national conferences.
"Positive thinking is a creative thought that comes from the conscious mind."
"Unless the subconscious has the same programs and agreement as the conscious mind, the power of positive thinking will not work."
Watch the second of the video after the break…
This is why i never bought anything from these guys… and never will.
Behringer's Latest Rip-Off Job: Apple.com
I remember friends of mine who bought products from Behringer, they same they where as good as the original… but cheaper…
I knew back then that it might be as good as, but it was a rip-off, they could sell cheaper because they hadn't invested money on R&D and design… and that bothered me.
Actually, it still does… that's why it's very difficult to me go out and buy copies of original products.
Hey, but that's just me… feel free to enjoy the new economy!
One more WordPress atack, one more WordPress upgrade…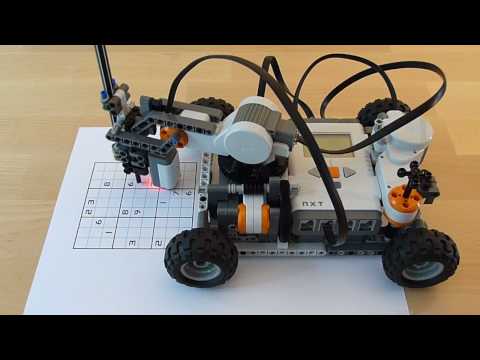 I should try to teach my Lego Mindstorms this new trick ; )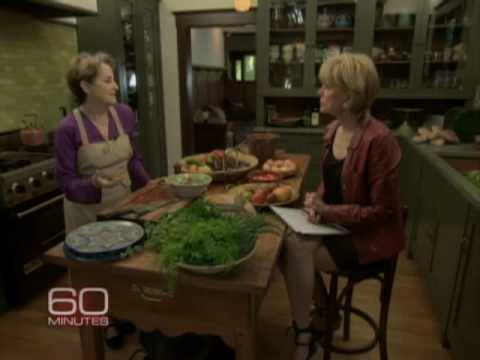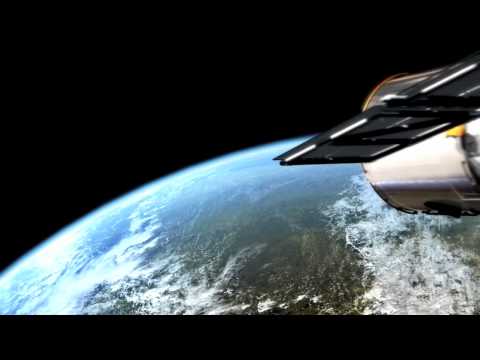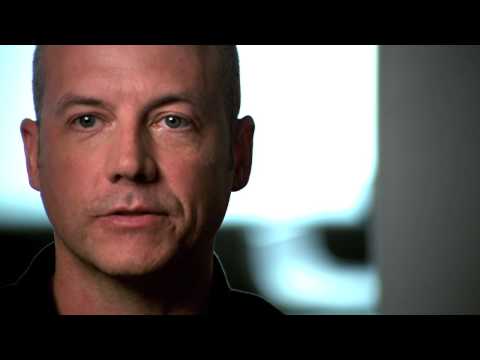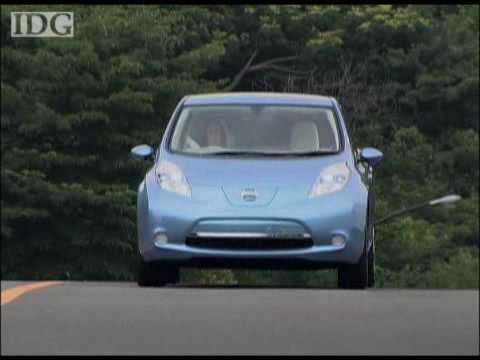 This could be it… it even has an iPhone app : )