A human being should be able to change a diaper, plan an invasion, butcher a hog, conn a ship, design a building, write a sonnet, balance accounts, build a wall, set a bone, comfort the dying, take orders, give orders, cooperate, act alone, solve equations, analyze a new problem, pitch manure, program a computer, cook a tasty meal, fight efficiently, die gallantly. Specialization is for insects. Robert A. Heinlein
I can relate to this : )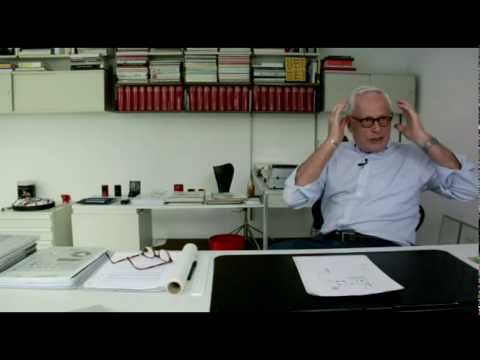 Finally i managed to edit my first self published book. It's about my early art work and it's available now for order, go check it out!
I'll post some images as soon as i get my first printed copy.
For now here's the cover : )
This video about a small Brazilian print shop made me remember the time i passed learning all things typography.
This is the second presentation i watch by Sir Ken Robinson, it's worth every second!
As a parent i can't help to take notice of the fact that we need to be alert to our kids potential, not our society needs.
"The problem for human beings is often not that we aim too high and fail, it's that we aim too low and succeed."
"Great education requires great teachers."
Via Fresh Creation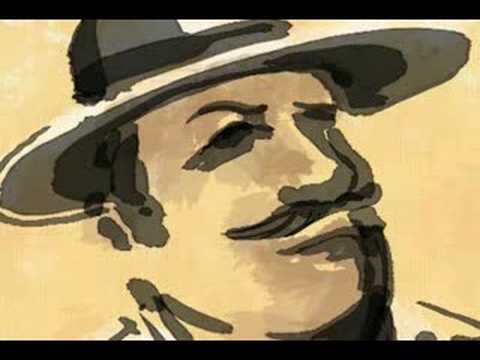 Why is this starting to make so much sense…
Via Freshcreation.
Last week Chromma, published the first book from a collection of 10 called "spectrum". The book collection aims to publish some of the best Portuguese photographers.
The book (a serialized limited edition of 100) is beautifully printed in offset at Norprint and packaged with all the care possible.
We're already sold out the deluxe edition (the first 10 books that came with a signed print) and are on the way to sell the remaining 90 books, all signed by the author, André Cepeda.
Take a look at the Chromma website, where you can buy the book online.